Awards and PR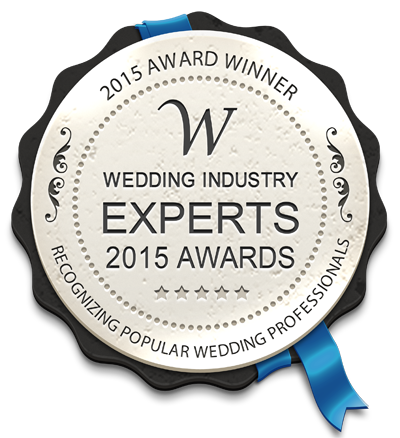 Once again voted best band in the UK!!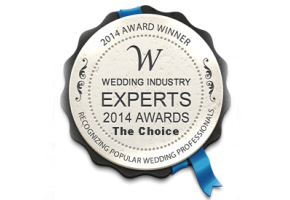 We were voted the Most Popular Live Band in England – that can't be bad!!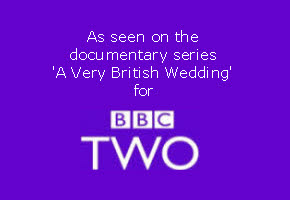 We were invited to take part in a major Documentary Series for BBC 2 called 'A Very British Wedding' screened in March 2013. This observational series looks to explore the subject of weddings among different religions and cultures. As one of the leading Wedding bands in the UK we were thrilled to be ask to take part. Our contribution to the series was our performance at a Jewish Wedding focusing on the Israeli dancing which is a traditional part of a Jewish wedding.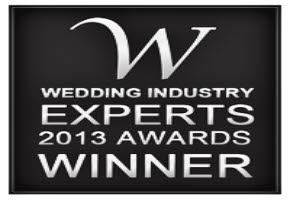 Fantastic for the band to be named winner in the Wedding Industry Expert Awards!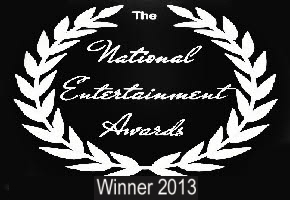 It's been a great start to the year, really pleased to have won this great award.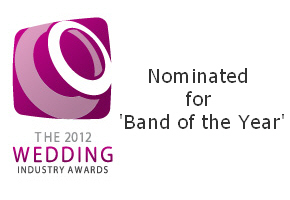 We were really proud to be nominated for 'Band of the Year' in the 2012 Wedding Industry Awards.  – To see comments from the awards click here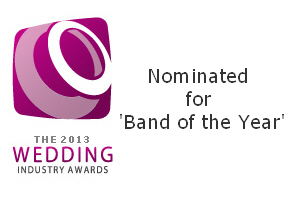 For the second year running, we have been nominated for ' Band of the Year' – a great honour. I love the fact that these awards are about the whole experience of using entertainment professionals. As part of the voting system couples vote and comment about the band from the  booking stage to the day  itself  – To see comments from the Awards click here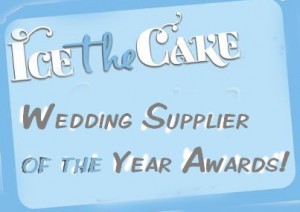 We were nominated for 'wedding Supplier of the year' 2012 at the Ice the Cake Awards earlier this month – we must be doing something right!!