Line up
The Choice perform from the 'ultimate' 8 piece line up through to our 'Classic' 3/4 Piece combination:
For a detailed description on our line-up options you can also read our recent blog The Choice – What Line-up?  which you may find interesting!
The 'Ultimate' 8 piece consists of:
2 Female vocalists
Male Vocalist/Guitar
Female Keyboard Player
Drums
Tenor Saxophone
Alto Saxophone
Trumpet
The 'Classic' 4 piece consists of:
It is worth pointing out that we are one of the few 4 piece bands to boast two girls in their line up plus both male and female lead vocalists.
Female vocalist
Male vocalist/guitar/Bass
Female Keyboard player
Drums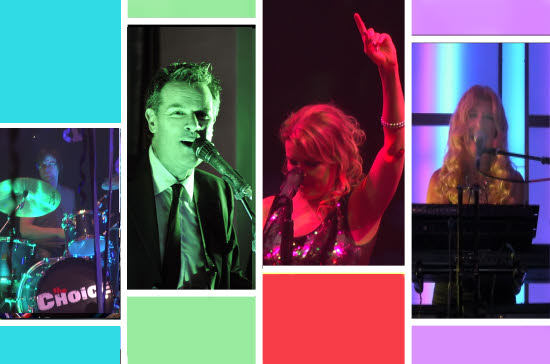 The 5 piece consists of:
Female vocalist
Male vocalist/guitar/Bass
Female Keyboard player
Saxophone
Drums

The popular 6 piece consists of:
Female vocalists
Male Vocalist/Guitar
Female Keyboard Player
Drums
Tenor Saxophone
Trumpet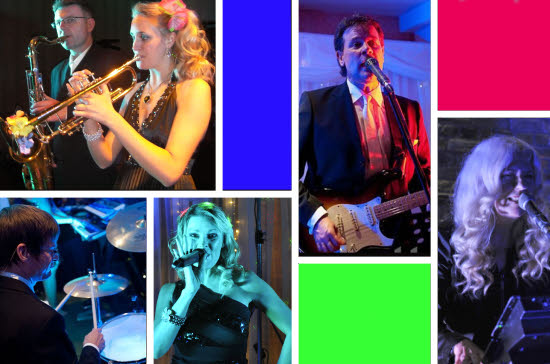 The Choice Trio consists of:
Male vocalist/guitar
Female Keyboard player/vocals
Drums/vocals
For a detailed look and listen to the Trio option click here